Questions & Answers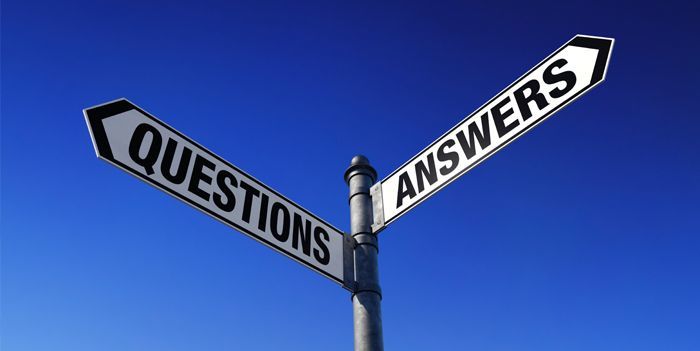 How do I instruct www.TheBarrister.co.uk?
For all enquiries please contact Lamb Building on 0207 797 7788
What is Mediation?
Mediation is a form of alternative dispute resolution (ADR). The process is typically voluntary, it is private and confidential with an aim to reaching a settlement. For a more detailed explanation please look at the Civil Mediation Council's website here.
How much will it cost?
The cost will depend on a number of factors such as the seniority and experience of the barrister you want. Obviously the complexity of the work involved and how much time it will take will make a difference. We will happily discuss your options with you. For more information please click here.
Do I need a solicitor?
You might do. If you do, rest assured that we work very closely with a number of solicitors and we will happily point you in the right direction.
Call Lamb Building on 0207 797 7788