About The Barrister
About The Barrister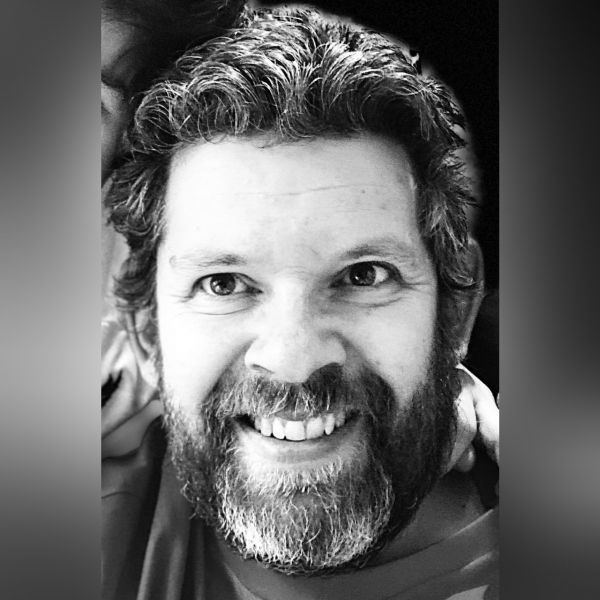 Andrew Selby QC is a highly regarded and experienced criminal defence barrister. He has been involved in many high profile cases in recent years. (Click here for some of his more notable cases) He has been recommended in Chambers & Partners and the Legal 500. He is also a qualified mediator and fully approved lawyer with the Football Association with a keen interest in representing sportsmen in all areas including contracts, endorsements, disciplinary matters and the like. He is a tenant at Lamb Building in the heart of Legal London.
With the changes that have dawned on the legal profession in modern times TheBarrister.co.uk was set up with one aim and one aim only. To give the client a 'Rolls Royce' service. To allow direct access with the barrister from the very beginning of your case.
From the moment contact is made with www.TheBarrister.co.uk you are in safe hands.
Having worked closely over the years with many of the leading lights in the field of criminal law Andrew himself is well placed to guide you and represent you every step of the way.
If Andrew is not available to assist we will find you THE barrister for you and your case. Whatever your problem we can help.
Gone are the days when everybody automatically was entitled to legal aid. Times have changed. With the introduction of means testing and defendants required to make significant contributions towards their legal costs – surprisingly it may be more cost effective to instruct your lawyers privately.
It is a sad reality that the restrictions of the legal aid system can place constraints on the delivery of the highest levels of service. The limitations on the work that will be sanctioned by the Legal Services Commission means that in certain circumstances, there can be an impact on the preparation of your case. Besides, while waiting for legal aid to be processed it is unlikely that your lawyer will begin working on your case. Those early stages can be vital in the long run. Identifying what evidence to preserve, what witnesses (prosecution, defence or indeed expert) are required need careful thought and analysis.
By instructing TheBarrister.co.uk you will receive a level of service, that sadly cannot be justified if you were in receipt of legal aid. Importantly, you will have the decision as to what enquiries to make, what experts to instruct and not the legal aid authority. Of course you will be advised every step of the way by one or more of our experienced team.
If you instruct TheBarrister.co.uk you will be safe in the knowledge that an expert in the field is on your case right from the very beginning. You will have the opportunity of meeting and discussing YOUR case with your team when you need to and not on the day of your hearing for the very first time as is, regrettably, so often the way, with services provided for by legal aid.
TheBarrister.co.uk offers competitive rates and crucially will find the right Barrister for you and your case. Your case will be barrister led and in many cases your barrister will work closely with a solicitor. Importantly your team will provide you with a complete service every step of the way in what can be a very daunting time. From start to finish of the criminal process or just at specific stages you choose to instruct us TheBarrister.co.uk has the experience and the expertise to cover the preparation and presentation of your case in Court.
We WILL find you The Barrister that is right for you.
Criminal law is what we specialise in but such are our contacts we can find you the right person for whatever your dilemma.
In addition, agency work for actors, musicians and entertainers whether negotiating new contracts, appearance fees or just assisting with employment issues, contract disputes, matrimonial or the odd speeding offence we at www.thebarrister.co.uk can cater for all your needs.
As well as our founding members we have an extensive list of QC's, leading Juniors and Juniors to suit all manner of legal problem and all budgets. Call www.thebarrister.co.uk now whatever your enquiry.
Whatever your problem, whatever your budget we will arrange the right barrister for you. We work ever so closely with many solicitors and would have no hesitation in recommending one to you if that is the best course to adopt.
Latest From