Health & Safety
Call Me Back
Please enter your name and telephone number in the fields below, and we will be happy to call you back.
Health & Safety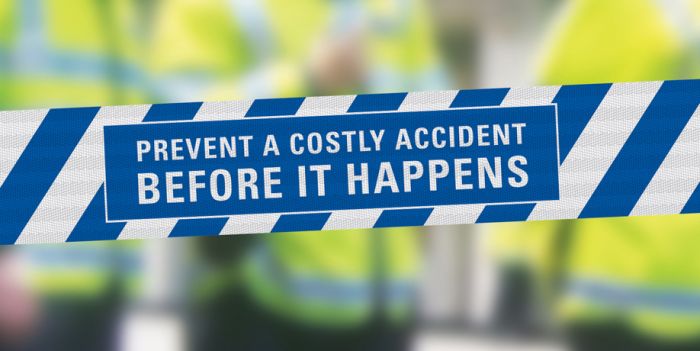 Has there been an accident at your business? Has one of your employees been injured?
Contact thebarrister.co.uk and we can advise you on what you need to do and the likely outcome of any prosecution.
Click here for more information... or Call 0207 797 7788